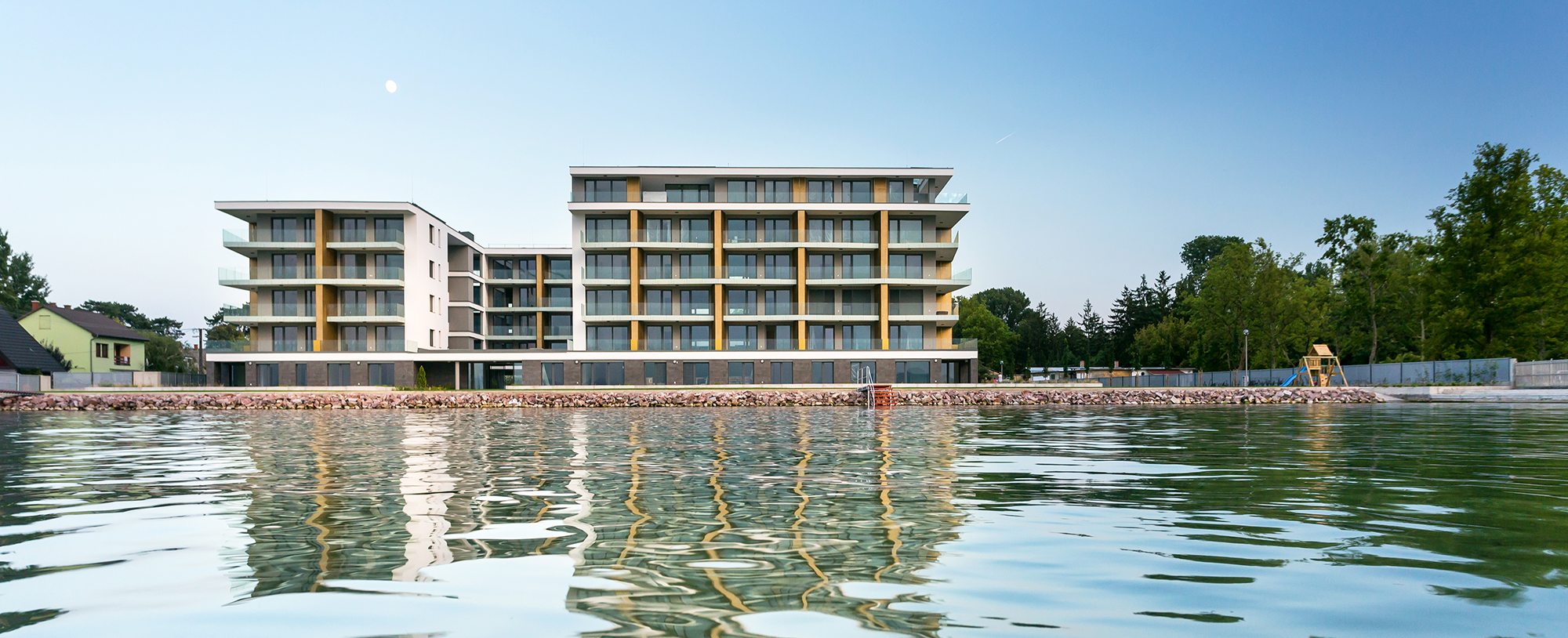 A "Magasépítő '99" is a Limited Liability Company established in January 2005. Our company is operating in the field of constructions and general contracting. Over the years we expanded the list of our activities according to the needs and opportunities, so we could cover full range of building industry tasks, from the general design until the main contractor construction. Because of this, we can skilfully manage height and depth building works, building services, power current and low-voltage current works and planning as well.
Our seat is in Siófok, but we are active in the whole country.
Our colleagues are regularly trained: 4 employees have higher technical education, 6 co-workers have technician certification.
In autumn, in the year of 2013 we bought the company named HZP Építőanyag-kereskedő Kft, which is operating in Siófok for 20 years now. With this step, the supply of the construction materials are provided continuously and we are also able to offer better prices to our customers.
Our company secured the election of a health and safety coordinator, required to complete the needed trainings so we can assure the health safety of our co-workers. Everyone, who is working in construction, has special exam in fire protection.
Our company obtained the following certification during the years:
2009- certification ISO 9001:2008 on quality management
2011- certification MSZ EN ISO 14001:2005 on environment management
2012- certification MSZ 28001:2008 on occupational health and safety management system
Since 2012 we are operating under Integrated Management System.
Our company is a qualified supplier of MOL Group.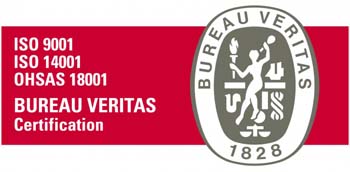 Few already realized projects

CONSTRACTOR
Magasépítő '99 Kft.
8600 Siófok, Somlay Artúr utca 20.
Phone/Fax: +36/84 310-986
E-mail: info@magasepito99kft.hu
Website: www.magasepito99kft.hu
Architectural planning office


3AD ÉPÍTÉSZ IRODA KFT.
We deal with a lot of different types of work: from architecture to the design of the environment and different objects as well. We are creating and forming the environment, our goal is to keep the human scale, and to build a liveable and balanced environment.
The primary goal of our creative, energetic team is to create a highly functional engineering and artistic quality, and to completely fulfil the needs and dreams of our customers according to their values and point of view.
Members of our group handle the given tasks with different approach, different sensitivity and in different depth. We believe and we know that this is the requirement of a successful outcome.
Although we are very different from each other, our values are the same: commitment, professionalism, reliability and perfectionism.
We strive for uniqueness- but not at any cost! We use innovative solutions by keeping economy in mind.
We are not only living in the present, but we are working for the future as well, drawing from traditions at the same time. Our attitude can be characterized by creating connection between tradition and modernity, looking for the proper ratio between them, constant search for sustainability and environmentally consciousness.